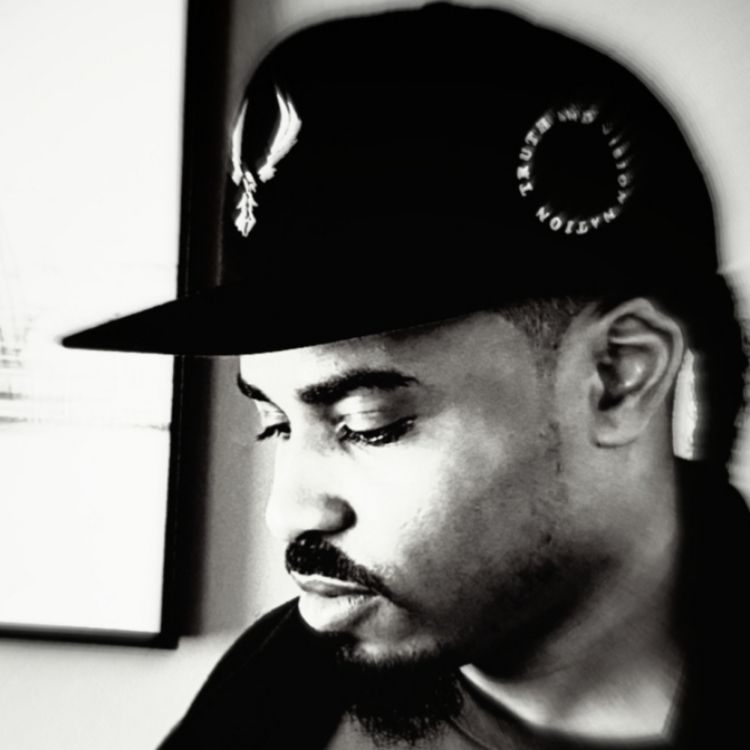 BIO
About D. Lewis
D. Lewis formerly known as "Ghost", was born and raised in the city of Chicago. Growing up he listened to various styles of music such as blues, old school hip hop, and r&b. He also began to read & write poetry. Eventually he got into spoken word. All of those styles combined became a major influence in his style of music today. He uses music & poetry to inspire, empower, and encourage the hearts & minds of his listeners. 
As an independent artist, songwriter, & music producer his music styles include but are not limited to hip hop, r&b, and many more. He's collaborated with some of the top producers in the industry. Always looking to try new things, but his heart & soul lies in poetry. 
"Empowering others through artform." It's not just his motto, but it's what the brand is all about!